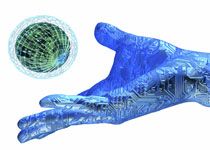 2010 was a great year for the Lativa's Riga Port by recording traffic freight amount to reach 30 Million Tonnes, this can only help business in Latvia even further.
This is great news for the Baltic country as it just shows how well people would like to interact with the country and region especially in this current economic climate we are in, with eighty percent of the traffic being transit cargo it reaffirms Riga being a great gateway country.
Mr A Ameriks Chairman of Riga's port authority said, "For many years, the port has been trying to create the conditions for cargo owners and carriers to choose the Riga Port. At the international level we have positioned the port of Riga as a top league player in the sea freight".
Mr Andris Ameriks indicated that it was the hard dedicated work of the authority.
So if you get your organisation structure right success can be achieved.

Share on Facebook