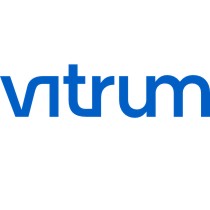 Vitrum assembles equipment at the exact location of their Clients with confident. This is a key move by the Latvian Dynamic Retail Systems company that removes any stress from the Client.
Once the Client has decided on what they require the worry of the installation is removed, they turn up on site with their highly qualified resources as they understand that a shop should be open in time for the Clients Customers.
Continual commitment by their employees has allowed them to grow over the years making them a strong leader in 2010 with their head office in Riga, Latvia. With offices also in the UK, Moscow and Saint-Petersburg they have a good grasp of this huge regional market.
Their Construction Department translates an idea for a Retail System into a Computer Design using their years of experience and Cutting-Edge Software Technology; this is then made into a prototype allowing the Client to physically examine the idea.

Share on Facebook