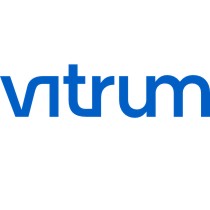 Leading Lativian Kompanija VITRUM Ltd are in the up of it all by being the leaders in the construction of dynamic retail systems with the realisations of ideas. It is great news for the Latvian business, where they understand what is required from start to the end.
They use the latest software to transform an idea to a graphical representation that gives the Client visibility on how their idea is to look and to be perceived. The client would have room to give feedback and adjust to what they require at ease.
Research has shown that seeing, touching and to examine is the key driver in helping towards understanding if an idea is what you expected it to be.
Once the design is agreed it is transformed to a prototype that can be readily inspected. This allows the Client to now see what it will look like, physically giving more confidence in their idea.

Share on Facebook