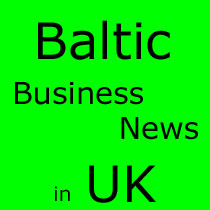 European Governments in the East need to improve bank management reducing spending to stop another boom in credit indicated by the International Monetary Fund (IMF).
Businesses need to survive the crisis.
The IMF's head of Emerging Europe division Bas Bakker said, "It's important to prevent the re-emergence of credit booms."
So where do we go from here as what has been learnt to ensure credit boom does not occur again many leading companies are cautious as it is unknown what will happen in the year to come.
Areas considered are; Bank Supervision, foreign currency loans and lessens government expenditure throughout safer times.
But are the EU (European Commission) laws been taken notice and followed as this should help to prevent any out of control scenario effecting the economy to instability.
The ministers of the G-20 have agreed on working towards changes allowing a shift for country appearance and representation at the IMF towards bigger, active emerging market and developing countries.

Share on Facebook